Julie
Psychologist
LaRozelle Therapies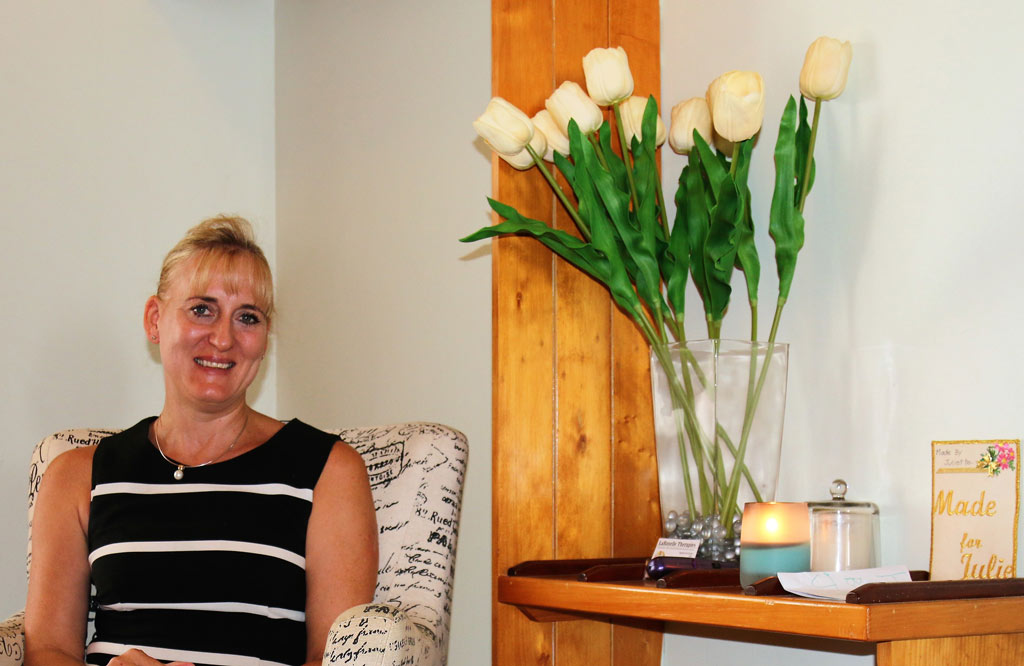 Registered Teacher, Registered Guidance Counsellor, Registered Psychologist
Originally from South Africa / Zimbabwe, Julie moved to Australia in 1999.
A Psychologist with extensive experience working with a wide range of clients providing psychological assessment and psychotherapy to children, adolescents and adults.
A Member of the International Association of Applied Neuroscience.
Associate Member of Australian Psychological Society.
Psychological Board of Australia Approved Supervisor.
Julie is extremely passionate about working as a Psychologist, empowering her clients to reach their full potential and to enhance their quality of life.
Julie is proud to be part of Francis Family Doctors, working collaboratively with the Doctors to support patients and their families.
Jackie
Registered Psychologist
Salute Psychology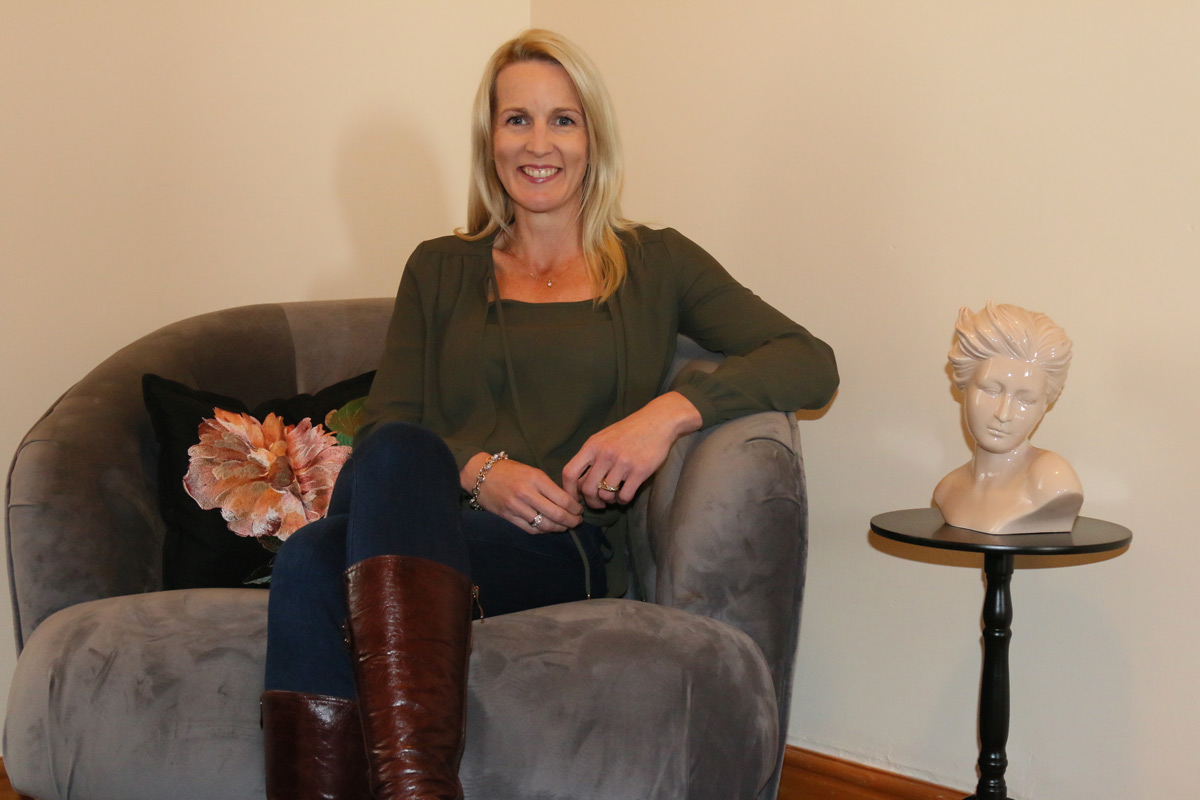 Jackie is a registered psychologist with extensive experience working with a wide range of clients, including Defence personnel, Veterans, asylum seekers, emergency services personnel, FIFO remote-area mining industry workers and other community members suffering with mild to severe mental illness.
Jackie is a former Army Reservist and both her husband and father are Returned War Veterans. She is a registered Outreach Provider for the Veterans and Veterans Counselling Service and a member of the Veteran-Focused Mental Health Professional Network.
"I am passionate about Veterans mental health care and trauma recovery. I also appreciate firsthand the importance of supporting the family members that support our Defence personnel. I am pleased to be able to offer my professional services to Veterans, their families, and other suitable clients, as a member of the Francis Family Team"
Pat
Diabetes Educator
Registered Nurse and is credentialled as a Diabetes Educator.
Pat has been working in diabetes education for over 25 years and is also a certified insulin pump trainer for a variety of companies.
Pat has a son who was diagnosed with Type 1 diabetes at the age of eleven. She believes that with good care, people with diabetes can live a normal, active lifestyle and reduce the risks of developing complications. She works seamlessly across all cultures and age groups from children to the elderly.
Sleep Study Clinic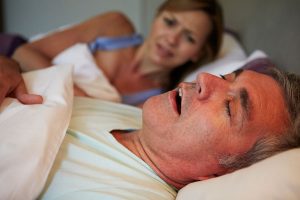 A Sleep Study Clinic is held onsite each month with a referral from your GP. This clinic helps patients suffering from sleep apnea (snoring). The clinic arranges your test in the comfort of your own home, a report is sent to your GP who reviews the findings. If you are diagnosed with sleep apnea, treatment can commence and ongoing monitoring is provided by Healthy Sleep Solutions.
For more information on the link between anxiety, depression and sleep problems click here.
Yoga
The Yoga Studio Maryborough
Yoga classes are held upstairs in the Conference Room.  Accessed from the rear of the surgery, days and times are listed on their facebook page.
BMee
Cassie and Emily 
Dietitian, Exercise Physiologist from BMee – Movement with a Purpose
Cassie is a university accredited Dietitian who provides education programs and evidence based nutrition information. Dietary advice for many conditions such as weight management, diabetes, Irritable bowel, high cholesterol, blood pressure, Osteoporosis and other disease processes is provided by Cassie.
Emily is also a university accredited Exercise Physiologist who specialises in the delivery of exercise and lifestyle modification programs for the prevention and management of chronic disease, injuries and disabilities. Emily also has a Hydrotherapy Group Class.
You can find us on Facebook, our page is called "B Mee Allied Health".