Julie
Psychologist
LaRozelle Therapies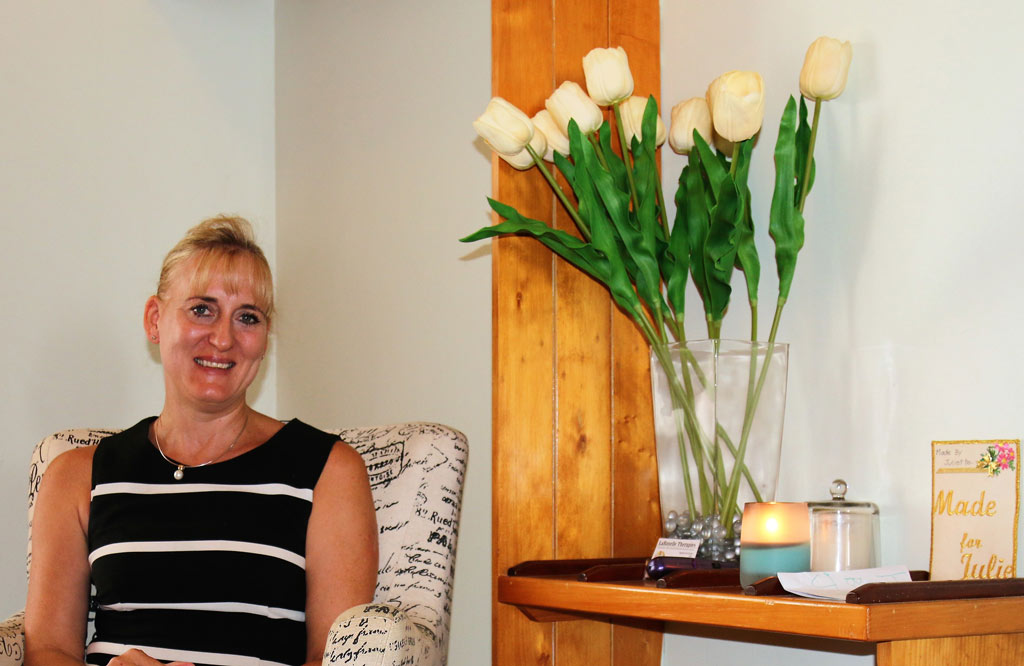 Registered Teacher, Registered Guidance Counsellor, Registered Psychologist
Originally from South Africa / Zimbabwe, Julie moved to Australia in 1999.
A Psychologist with extensive experience working with a wide range of clients providing psychological assessment and psychotherapy to children, adolescents and adults.
A Member of the International Association of Applied Neuroscience.
Associate Member of Australian Psychological Society.
Psychological Board of Australia Approved Supervisor.
Julie is extremely passionate about working as a Psychologist, empowering her clients to reach their full potential and to enhance their quality of life.
Julie is proud to be part of Francis Family Doctors, working collaboratively with the Doctors to support patients and their families.
Jackie
Registered Psychologist
Salute Psychology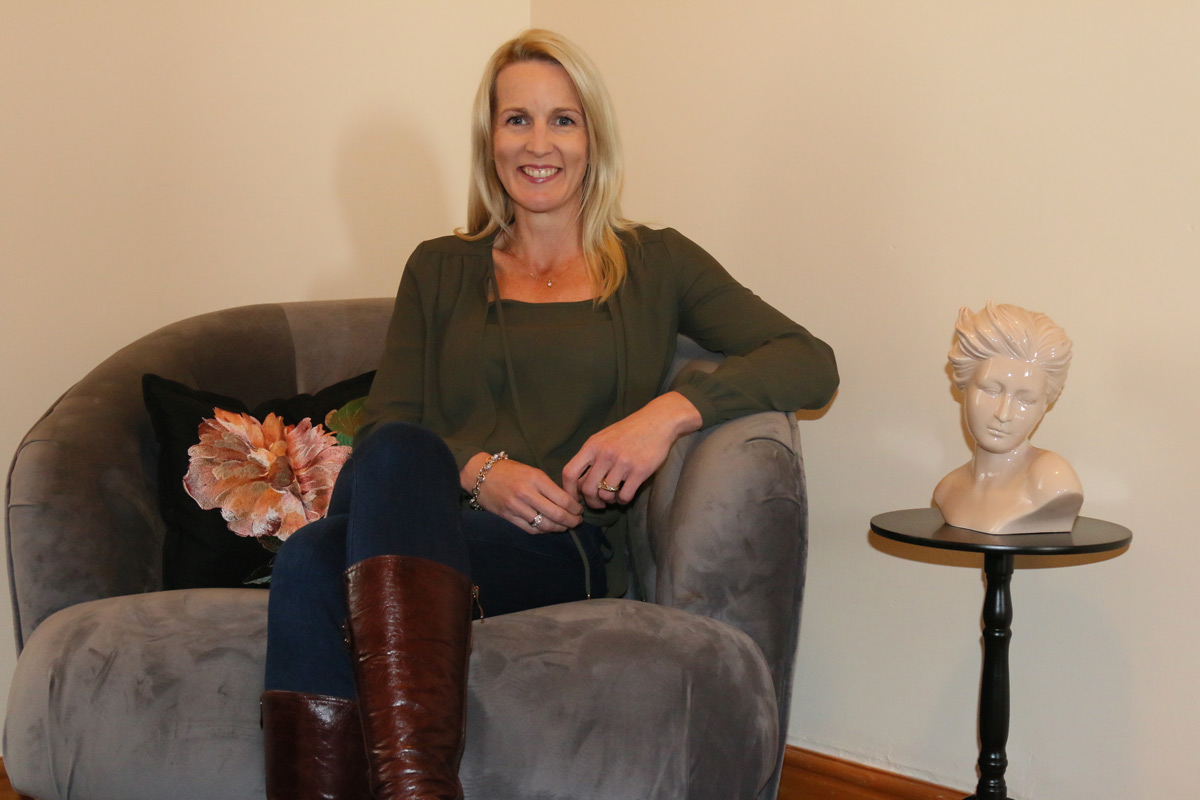 Jackie is a registered psychologist with extensive experience working with a wide range of clients, including Defence personnel, Veterans, asylum seekers, emergency services personnel, FIFO remote-area mining industry workers and other community members suffering with mild to severe mental illness.
Jackie is a former Army Reservist and both her husband and father are Returned War Veterans. She is a registered Outreach Provider for the Veterans and Veterans Counselling Service and a member of the Veteran-Focused Mental Health Professional Network.
"I am passionate about Veterans mental health care and trauma recovery. I also appreciate firsthand the importance of supporting the family members that support our Defence personnel. I am pleased to be able to offer my professional services to Veterans, their families, and other suitable clients, as a member of the Francis Family Team"
BMee
Monthly visit by Dietitian, Exercise Physiologist from 'BMee – Movement with a Purpose'
Exercise Physiologist Consultations
Exercise Physiologists specialise in the prescription of exercise, movement and lifestyle changes for the prevention and management of chronic disease, injury and disabilities.  The Exercise Physiologist also conducts a Hydrotherapy Group Class.
Dietitian Consultations
Dietitians specialise in providing medical nutrition therapy. They can provide recommendations for both the 'healthy population' & for many conditions such as weight management, diabetes, Irritable bowel, high cholesterol, blood pressure, Osteoporosis and other diseases.  The Dietitian provides education programs and evidence based nutrition information.
For more information, you can find them on Facebook, our page is called "B Mee Allied Health".