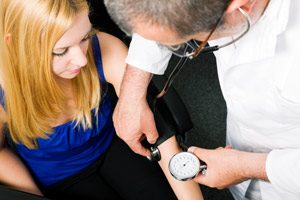 Together, our Doctors offer a wide range of general practice services, including:
General health assistance
Specialised ear health services
Minor injuries, suturing & wound care
Health assessments
Aboriginal and/or Torres Strait Islander healthcare
Wellbeing services including depression & anxiety support services
Psychology services
Antenatal care
Child healthcare & Healthy Kid's Pre-school check
Immunisations
Skin cancer checks with a Specialist GP service for skin surgeries
Minor surgery, biopsies, removal of skin lesions, cancers & cysts
Cryotherapy (liquid nitrogen)
Circumcision
Vasectomy (non-scalpel)
Ingrown toenail surgery
Women's healthcare, Cervical screening, breast checks & menopause
Contraception services & family planning advice (Implanon & Marina)
Weight loss services
Men's healthcare, prostate checks
Sports injuries
Smoking cessation
Alcohol related assistance
Diabetes care
Asthma management & respiratory function tests
Heart care management, ECGs & Arterial Doppler Testing
Services including visits to Aged Care facilities
Referrals to specialists and allied health professionals
Travel vaccinations, Insurance medicals
Employment Medicals
Work cover claims
We also offer onsite allied health services, including psychology, diabetic educator, dietitian, exercise physiologist and sleep apnea (snoring) 'home based' services.  Additionally, there are a range of other allied health services nearby including pharmacy, dental, and radiology services.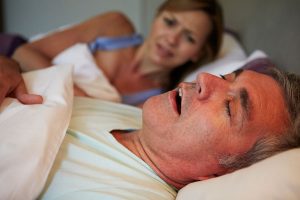 A Sleep Study Clinic is held onsite each month with a referral from your GP. This clinic helps patients suffering from sleep apnea (snoring). The clinic arranges your test in the comfort of your own home, a report is sent to your GP who reviews the findings. If you are diagnosed with sleep apnea, treatment can commence and ongoing monitoring is provided by Healthy Sleep Solutions.